Let Premier Face Painting make your next gathering a hit with Airbrush Temporary Tattoos.
All verbiage and pictures on this website are protected by copyright
You may not use any verbiage or pictures from this website for advertisement in any form!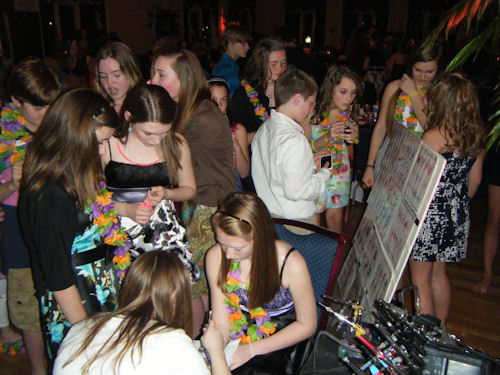 Tattoos are Water Proof and Sweat Resistant.

They will last for 2 - 5 days depending upon skin type and care.

Easy removed with baby oil or rubbing alcohol.

Tattoos are a great way to give your guests a remembrances of your party/event.

Teenagers love them, need I say more!
Airbrushed tattoos are loved by all. Teenagers and adults keep coming back for more. These are great when you have to accommodate a large gathering of people. Best of all your guest will have the tattoo for a couple of days to remind them of your event. I have hundreds of designs so there is something for everyone.

Stencils can be made of your company logo. Great way of advertisement!
Click on the tabs below to see other types of Temporary Tattoos that can be done.
All Photos on this website belong to Premier Face Painting and cannot be used without permission